Unlike unsecured loans, mortgage loans come with a low rate of interest, which makes them more affordable than other forms of financing. Regardless, availing a loan can prove expensive for some borrowers more than others. To remedy the situation, intending borrowers should look for a credit option that comes with a reasonable rate of interest. Likewise, they should find out the factors which influence mortgage loan interest rates and can come in handy for lowering the same effectively.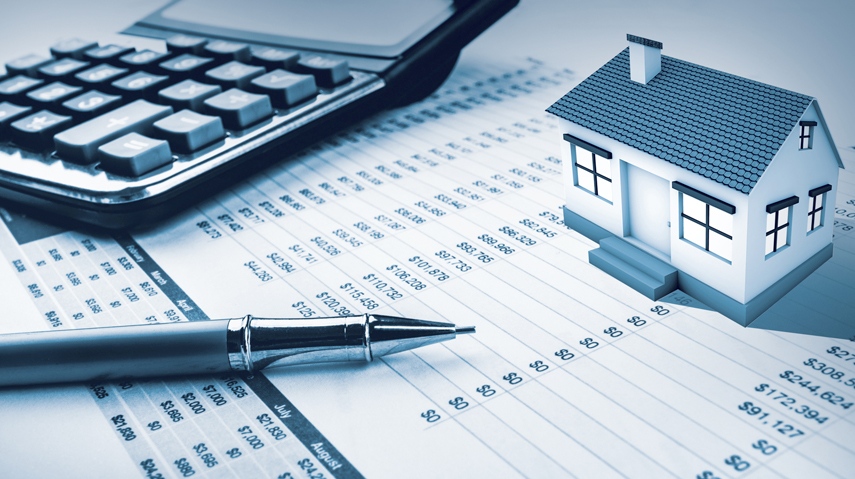 Factors influencing the mortgage loan rate of interest 
Here is a list of factors which have a significant impact on the property loan interest rate.
CIBIL score and credit report
A strong credit score and credit report, i.e., devoid of default or delay in payment, tend to have a favorable effect on the loan's interest rates. For instance, applicants with a high credit score are more likely to get a loan sanctioned at a lower rate of interest on negotiation. Generally, a credit score above 750 is unanimously considered to be a good credit score.
Typically, a borrower profile can have a considerable impact on the mortgage loan interest rates extended by a lender. Usually, borrowers who are employed with a recognised public or private entity, and have a high per annum earning stand a better chance at negotiating for an affordable interest rate and vice versa. It is thus ideal to disclose all your income to the lender when applying for the advance.
Usually, financial institutions levy two types of interest rate on borrowed loan value, namely – fixed interest rate, floating interest rate. It must be noted that ideally, the fixed interest rate remains the same throughout the loan tenor. 
Alternatively, the floating interest rate is subject to fluctuations and may increase or decrease than the initial rate as per the prevailing market situations. Therefore, intending borrowers should weigh the pros and cons of floating interest rates vs fixed interest rates to conclude the better option for them. 
Mortgage loan interest rates also depend on the location of the property mortgaged. In most cases, properties located in cities and prime locations fetch a lower rate of interest. It is primarily due to its high market value and reduced risk. Borrowers can thus gain valuable insight by getting in touch with different lending institutions.
Besides interest rates, intending borrowers must also consider the total interest outgo based on the loan tenor they opt for.
Typically, most financial institutions extend loans for mortgage, which have an average tenor extension of up to 20 years. While a longer repayment tenor allows borrowers to repay a comparatively low EMI each month spread throughout the period, a short tenor attracts a lower interest.
To understand how tenure affects the loan interest rate, applicants can use a loan against the property EMI calculator available online.
Thus, while the mortgage loan interest rate and consequent interest accrual are a crucial component to consider, borrowers must also check out other factors before applying for the loan.
Factors to check for a mortgage loan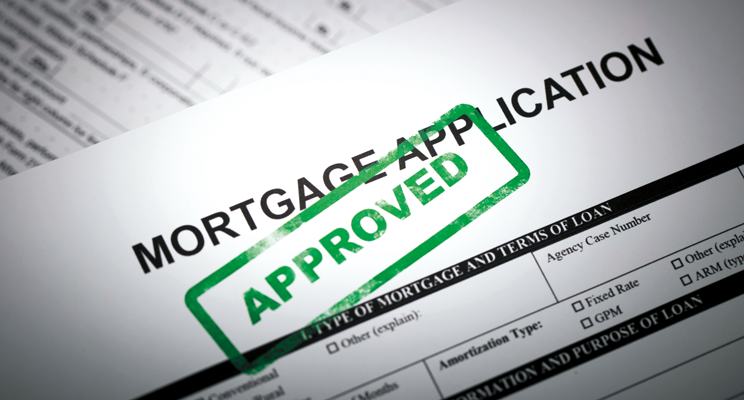 Here is a list of features intending borrowers should look for to make the most of their loan options.
Eligibility criteria: Individuals can qualify for a loan against property by meeting a few simple eligibility criteria. Ideally, applicants who are Indians, residing in specific cities and belonging to a particular age group, with a stable income are preferred by lenders.
Documentation process:

Usually, HFCs are thorough with the documentation process and require applicants to submit personal and property-oriented documents. They also provide pre-approved offers to their customers to make the process of availing financial assistance more feasible. Such offers apply to multiple financial products, including home loans and loans against property. Check your pre-approved offer by entering your name and phone number. 

Prepayment charges:

Intending borrowers should also find out the additional charges that they need to pay to avail a loan or repay the same early. Comparing charges like prepayment fees along with the mortgage loan interest rates will come in handy to gauge the loan's cost-effectiveness.  

Disbursal:

Typically, some lenders may take only up to 4 days after approval to disburse the loan value, thus fulfilling immediate funding needs.

Balance transfer facility:

Applicants should also look for additional benefits like balance transfer or top-up loan facility to make the most of their loan options. The availability of such an option will help to lower the interest burden, and avail required financial aid.
Hence, factors like credit score and credit report, type of interest, borrower profile, tenor, and location help to determine the mortgage interest rates. Also, to make the most of this loan, individuals should look for the potency of its features and associated benefits.