Shein, a prominent online fashion retailer, has gained widespread popularity for offering a vast array of trendy clothing, accessories, and beauty products at affordable prices. With a substantial and devoted customer base, many individuals are keen on discovering avenues to acquire free Shein gift cards. In this comprehensive blog post, we will delve into legitimate methods of obtaining a free Shein gift card, while also ensuring that you remain vigilant against potential scams that seek to exploit unsuspecting individuals.
Unveiling the World of Shein Gift Card
Shein gift cards serve as a convenient means of shopping within the Shein ecosystem. These gift cards can be seamlessly utilized for purchasing any item available on the Shein website or app, providing the recipient with the flexibility to select from a diverse range of fashion and beauty products.
Additionally, these gift cards possess the advantageous trait of never expiring, offering recipients the freedom to shop at their leisure. To redeem a Shein gift card, the process is straightforward: enter the provided code during the checkout process to apply the gift card's value to your purchase.
Exploring Legitimate Methods for Acquiring Free Gift Card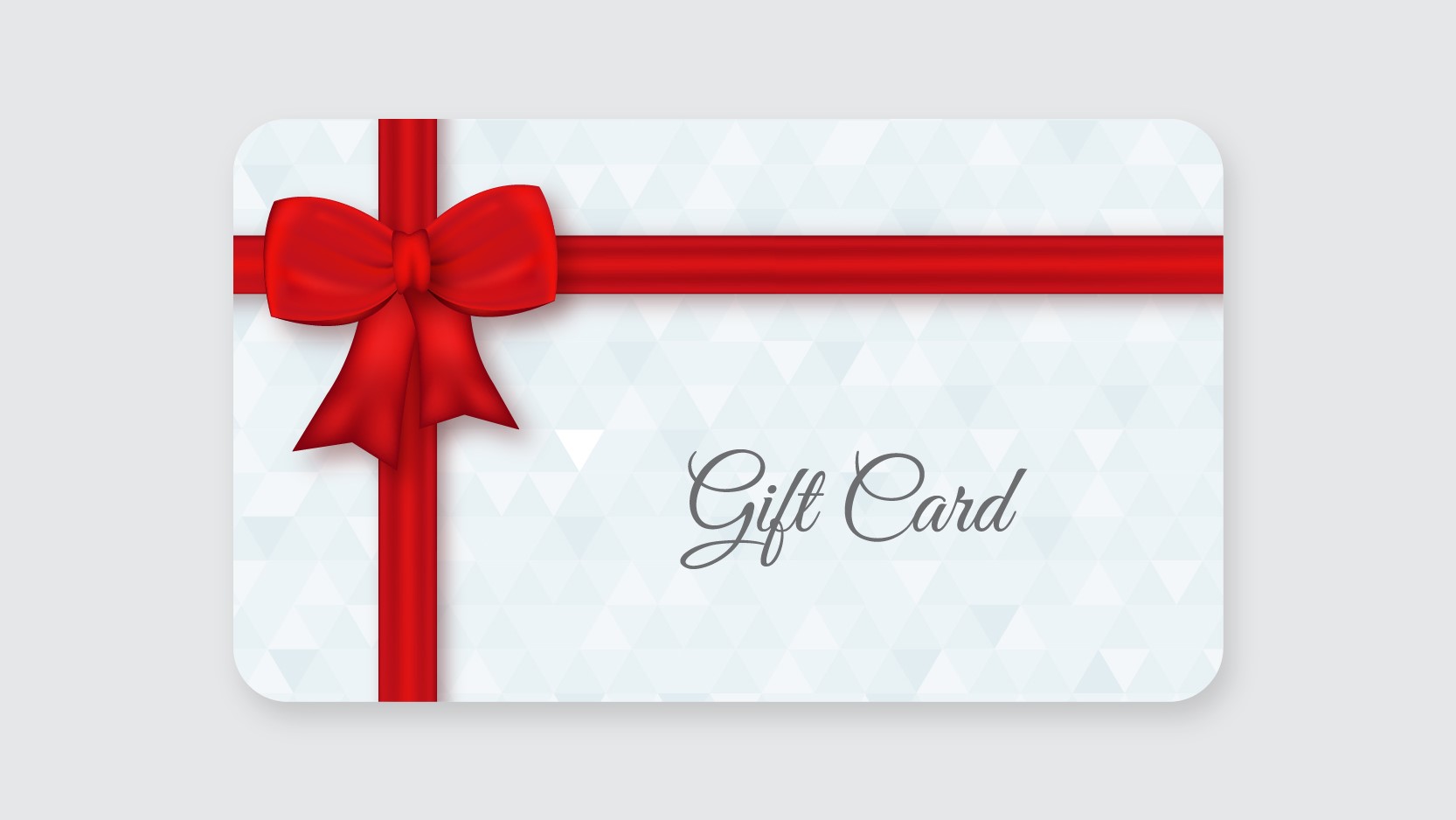 While the prospect of obtaining a free Shein gift card is undoubtedly appealing, it's essential to navigate this pursuit through legitimate channels. Here are some authentic methods to secure a complimentary Shein gift card:
Enter Shein Giveaways and Contests for Shein Gift Card:
Shein frequently organizes giveaways and contests on its official website and across its social media platforms. Engaging in these contests provides a chance to win free gift cards, clothing items, and other enticing prizes.
Participate in Surveys:
Numerous websites and apps offer gift cards as rewards for participating in surveys. Platforms such as Branded Surveys, Swagbucks, and InboxDollars present opportunities to earn points or gift cards through survey participation.
Refer Friends to Shein:
Shein boasts a referral program that rewards individuals with points or gift cards for successfully referring friends to the platform. When your referred friends make purchases, you earn points that can be redeemed for valuable gift cards.
Shop via Rakuten:
Rakuten, a renowned cashback website, enables users to receive a percentage of their online purchases back as cash. By shopping at Shein through Rakuten, you can accumulate cash that can subsequently be exchanged for a Shein gift card.
Earn Shein Points:
Every dollar spent at Shein translates into points that can be earned with each purchase. These accumulated points can either be redeemed for Shein gift cards or utilized to attain discounts on future acquisitions.
Recognizing and Avoiding Shein Gift Card Scams
As with any online pursuit, it's vital to stay vigilant against potential scams. Various scams involving Shein gift card are prevalent, often designed to appear convincing. Staying informed about these scams is essential to avoid falling victim. Here are a few common Shein gift card scams to be cautious of:
Unsolicited Emails and Messages:
Be wary of receiving emails or messages from unknown senders offering free Shein gift cards. These communications often include links redirecting individuals to fraudulent websites resembling the official Shein site. Entering personal information on these sites can result in theft of sensitive data.
Social Media Posts:
Exercise caution when encountering social media posts that promise free Shein gift cards. Such posts are frequently shared by fake accounts with the intention of deceiving individuals.
Unrealistic Offers:
If an offer for a free Shein gift card seems too good to be true, it probably is. Scammers often promote free gift cards at unusually low prices or in exchange for completing small tasks. These offers are usually designed to deceive.
Ensuring Your Safety Against Scams
Safeguarding yourself from Shein gift card scams requires vigilance and awareness. When in doubt about an offer, the best course of action is to directly contact Shein's official channels. In case you come across a potential scam, you can report it to the Federal Trade Commission (FTC) to contribute to efforts against fraudulent activities.
Conclusion
Obtaining a free gift card is an appealing way to economize on your next fashion purchase. By following authentic methods and remaining cautious against scams, you can embark on a journey to acquire a free gift card while ensuring your online safety. As the fashion world continues to evolve, staying informed and employing safe practices is essential for a positive online shopping experience.