Online business owners will need to file their income taxes depending upon a range of different issues. This is why a lot of online business owners make mistakes and end up facing legal compliance notices. Mistakes are easy to make when you have to make calculations of your income from various sources. Thus, it is essential that online business owners maintain regular accounts of their profits and expenses. In this short article, you will learn about the various issues involved in filing income taxes by online business owners.
What type of business do you own?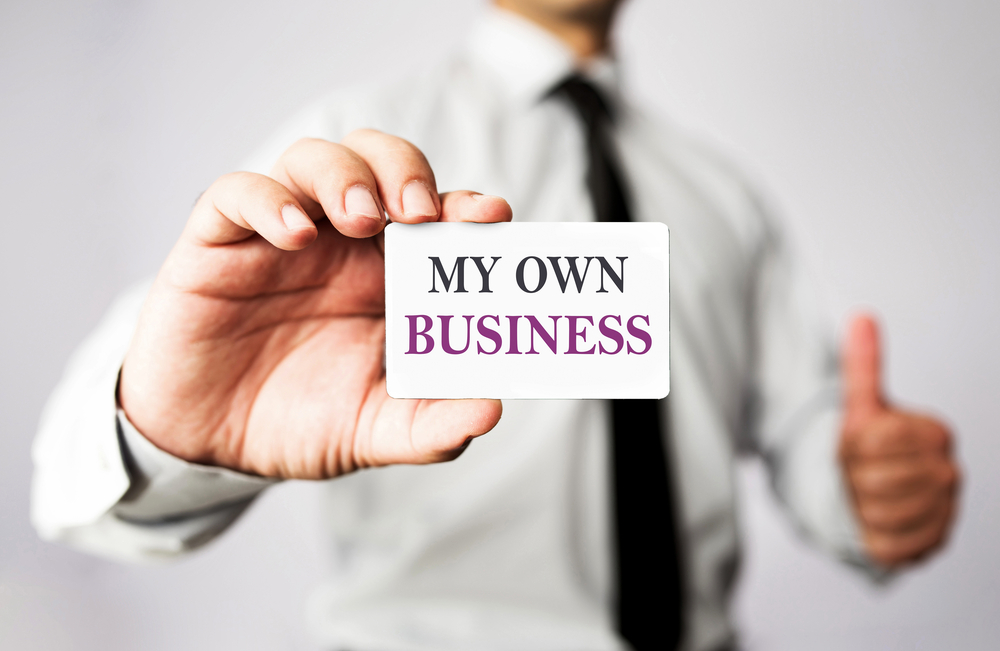 The first order of business will be to check the exact type of business that you run because this will impact the types of taxes that you have to pay. If you run an eCommerce business then you will need to learn about the different tax laws that are present in different locations – for instance, the source of your products and where they are manufactured, to the final destination of the product where you make the sale and even all the locations in between through which your product makes any transit. If you run a blog, then you will need to similarly check upon the type of blog that you run and depending on that you will have to pay your tax. But, if you earn any form of income from your online business then you will have to file an income tax return and pay your taxes.
General rules of income tax filing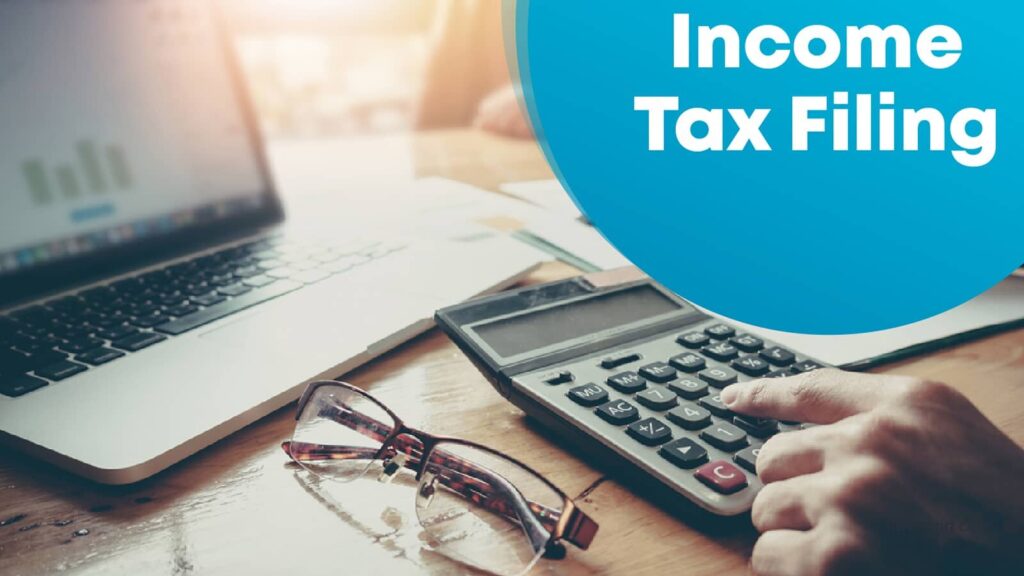 The basic aspect of income tax filing is that you will need to pay more taxes when your income is more. This is known as the progressive tax rate system where you have separate tax rates for different amounts of income. The minimum taxable income is $ 9000 and the tax rate here is 12 %. However, having more income does not mean more tax rates because your income is broken into separate units and the relevant tax rates are charged on each unit. Besides calculating your annual gross income, you will also have to figure out your tax credits and tax deductions. There are several tax deductions that you may have and it is vital that you should factor all of those in when you are filing for your income tax.
Things that online business owners need to consider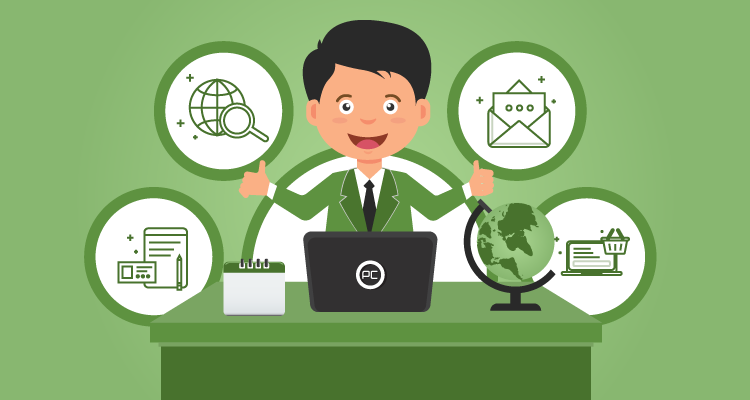 It is vital that you keep a strict record of all your revenues and profits and balance them out with your expenses. You have to show all your income sources for this purpose. There are several accounting tasks that will be involved here, including the salary that you pay to your staff and so on. You will also need to keep a record of your customer base and their locations. If you have customers from several locations then you will have to pay the different tax rates to each jurisdiction. This job can become increasingly tedious as you start to make more profits from your business. You should remember to include your income from previous investments when you are calculating your net income for a specific financial year. You must also check to see what the current tax laws and tax rates are because these tend to change every single year.
Tax Refunds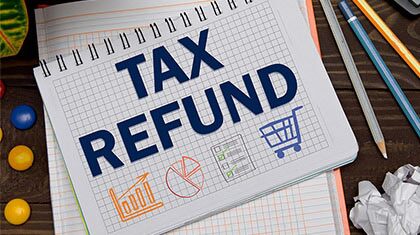 You will also need to check if you are eligible for any kind of tax refunds and then make separate files for those. Tax refunds help you to get some cash which is not taxable and hence, you can spend it in any way that you like to do anywhere that you want.
Since calculating and filing income tax returns are a difficult process, hence a lot of people consider hiring the services of professional tax consultants. These are professionals who are aware of the different tax laws and can help you get more tax deductions and file your tax more effectively. You may also consider using an online Income Tax Return Calculator for calculating your income tax amount.
Conclusion
Business owners need to check up on several factors before they file their income taxes in order to ensure that there is no mistake and everything is compliant. Hopefully, the information mentioned in this article will have helped you.