Johnny Depp, among the most famous and outstanding performers in history, is a fan favorite in our household. Movie critics have called the characters he plays "iconic loners" on the big screen. His filmography, which encompasses roles in comedy, horror, musicals, and adventures, is proof that he has always prioritized jobs he felt intriguing above commercially viable ones. Artistically, he was the gold standard already when Captain Jack Sparrow came along. This article will go through Johnny Depp's net worth in 2022, as well as his career, estate, and assets.
About Johnny Depp
Depp, who was born on June 9, 1963, in Owensboro, Kentucky, initially pursued a career in music; he even dropped out of high school in order to become a rock musician. After the dissolution of his band The Kids, he relocated to Los Angeles and, on the advice of his friend Nicolas Cage, made the transition to acting.
Johnny Depp's Career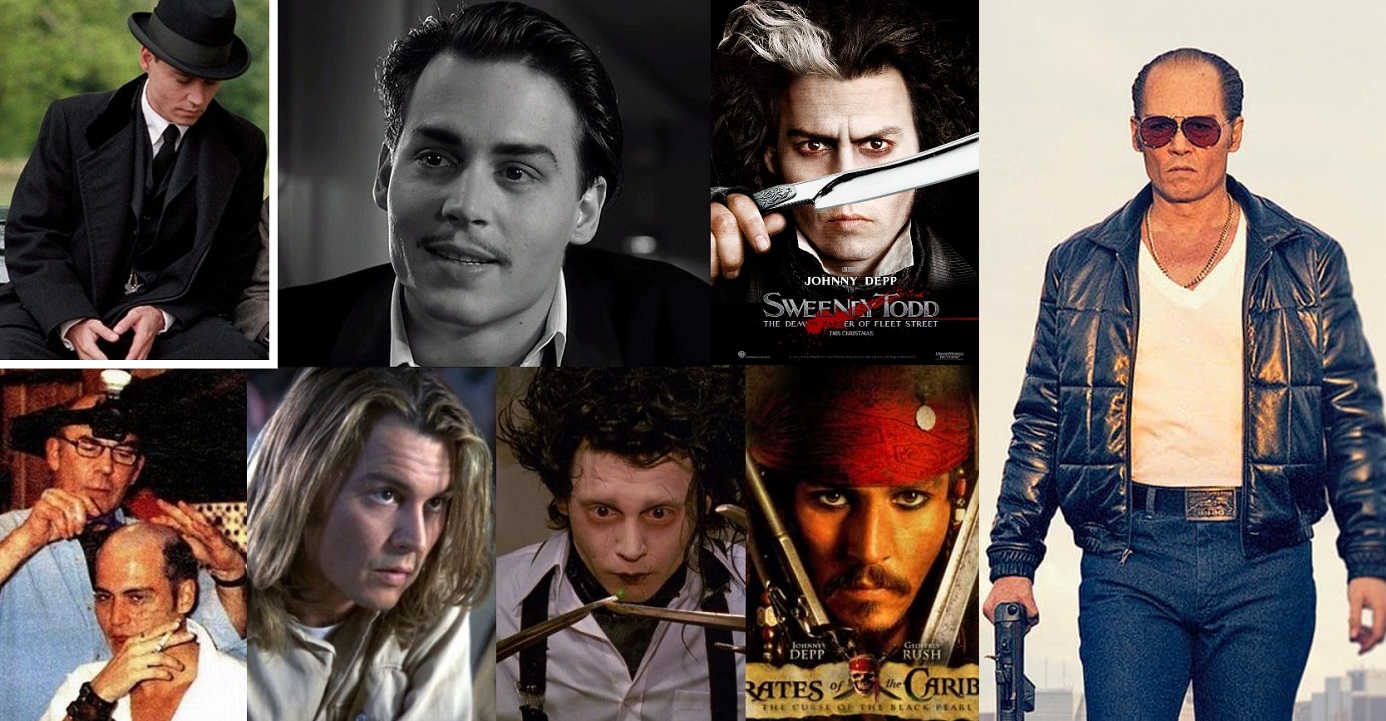 His career began with a small role in the 1984 horror film A Nightmare on Elm Street, then he landed a starring role in the Fox TV series 21 Jump Street, where he reportedly earned $45,000 per episode. In 1990, cult film director Tim Burton cast him in Edward Scissorhands, marking the beginning of a long and fruitful association between the two. His breakthrough came with the 1987 debut of the TV series 21 Jump Street. His breakout role, however, came in the 1990 film Edward Scissorhands, created by Tim Burton (alongside whom he has collaborated on nine films). In 2003, he was featured in Disney's Pirates of the Caribbean: The Curse of the Black Pearl, widely regarded as his greatest on-screen depiction of Captain Jack Sparrow. He also appeared in Fantastic Beasts: The Crimes of Grindelwald, set in J.K. Rowling's Wizarding World. The 2011 films The Rum Diary and Hugo were both produced by Johnny Depp's Infinitum Nihil production firm.
Forbes reports Johnny Depp's net worth in 2022 to be $210 million. As a film producer and musician, his primary source of income is payment for services rendered and profits from films. Reportedly, he received $55 million upfront for the Pirates of the Caribbean: On Stranger Tides episode and $20 million for the Fantastic Beasts film. According to Guinness World Records, he made $75 million in 2012, making him the highest-paid actor in the world. 
Amber Heard Lawsuit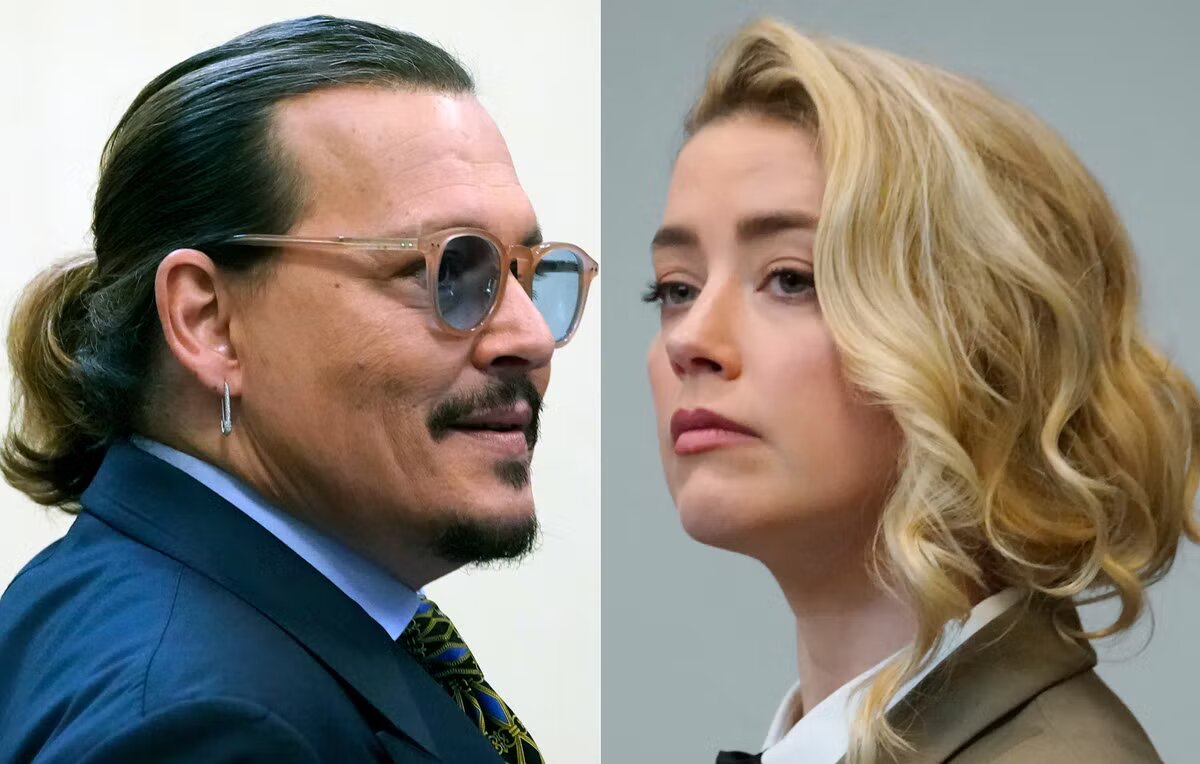 In the courtroom battle between Johnny Depp (Pirates of the Caribbean) and ex-wife Amber Heard, many ugly truths have come to light. Johnny has sued Amber for libel, and the matter is currently in court. Each side in this lawsuit has made several accusations against the other. Dr. Don Hughes, a forensic psychologist who has taken Amber's side in this ongoing series of claims, has made a significant accusation against Johnny.
In Johnny's defamation suit against Amber, the actress's 2018 post is at issue. Johnny Depp claims that in an interview with The Washington Post, Amber has made several false and disparaging statements about him. Amber has said that he is a survivor of both physical and psychological victimization. However, Johnny Depp won the case against his former wife.
 All of His Resources
 Since he won the lawsuit against Amber Heard, Johnny Depp's net worth in 2022 and the value of his property has skyrocketed, reaching into the crores. There are several pricey automobiles in Johnny Depp's extensive collection. The actor has a fleet of about 48 high-end automobiles, including a Rolls Royce, Porsche, Chevrolet, Range Rover, Ferrari, BMW, Mercedes Benz, and Lamborghini, among others. All of Johnny's automobiles have a combined value in the crores, and he also possesses a private plane and yacht.
 Estate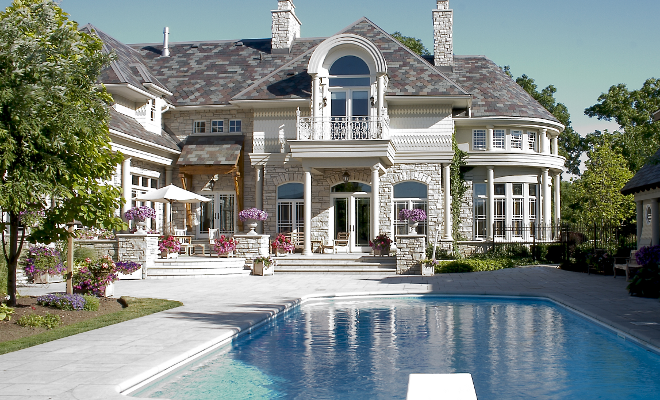 He spent $5.35 million on a three-island property in the Bahamas, and he owns all three of them. There are five mansions in the Hollywood Hills that he owns, and their combined value is $19 million. ). Johnny has a 7,100 square-foot home in the Hollywood Hills with eight bedrooms and ten baths. His managers say he regularly spends $350,000 on their payroll, champagne, and other luxuries. Penthouse in Los Angeles that Johnny Depp purchased for around Rs 57 crore He has a 158-foot steamboat on his Bahamas property, which he also owns. He also has a large French mansion complete with many bedrooms, baths, and cottages for visitors. Johnny Depp received more than Rs 10 crore (about $1.55 million) for the sale of 40 acres of horse pasture land near Lexington, Kentucky.
Cars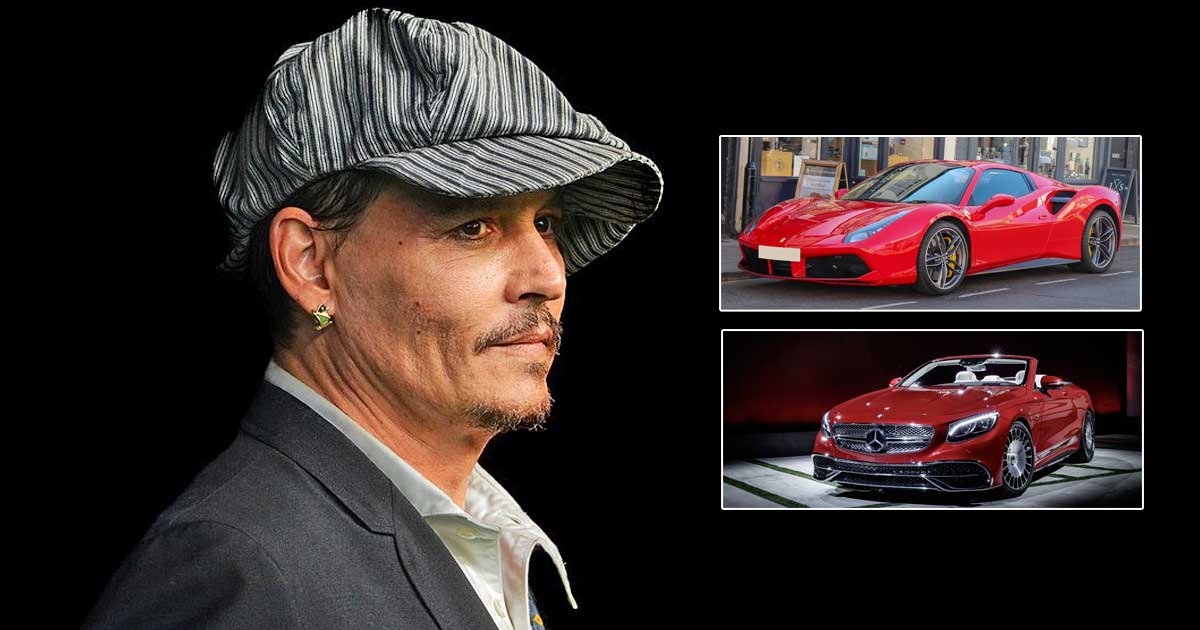 The vehicles also are a value add to Johnny Depp's Net Worth in 2022. A 1959 Corvette, a $54,000 2015 Range Rover, and a $3,28,000 Rolls-Royce Wraith are among the vehicles in his collection. A huge boat he sold for $ 22 million in 2016 was another one of his assets. 
His Expenditure
At times, his annual compensation has over $100 million, putting him one of the highest-paid actors in the world. If Johnny filed a lawsuit against his previous business managers, the amount he earned in wages, backend profits, and endorsement deals between 2003 and 2016 would be revealed to be $650 million. Regrettably, the same case also showed that Johnny's extreme expenditure had left him dangerously close to bankruptcy on more than one occasion. When he was at the pinnacle of his game, he had monthly expenses of about $2 million.
Some publications claim that Johnny Depp spends $29,000 per month on booze and that he pays his staff of 40 or so an average of $3 million per month. Johnny enjoys traveling so much that he budgets $15,000,000 every month specifically for that purpose. Sites estimate that Johnny Depp's film fees are over $1,946,460.2, and his net worth is at $150 million. In addition, Johnny shells out roughly $ 150 million on bodyguards each year.
It was previously believed that this lawsuit would have a negative impact on his professional life, personal assets, and reputation, but following the verdict, everything changed. Johnny Depp has benefited from this lawsuit, and the compensation granted by Amber Heard might enhance his net worth, thus it is safe to assume that Johnny Depp's Net Worth in 2022 is more than the amount now available online.