A Quick Guide on How to Retain Loyal Customers
There are certain strategies on how to grow your business – and one of them is to establish a strong customer base. Larby Amirouche has created a clear framework of how to retain customers. He has formulated a proven way of making this happen from his 10 years of digital marketing experience.
The following are some of his best practices:
Go the Extra Mile on Customer Service:
The quickest way to retain customers is to impress them with your customer service. I am pertaining to both pre and post-sales. Great customer service is making sure that you have addressed their questions. If something is not clear on the product description, then you must be able to explain it to them.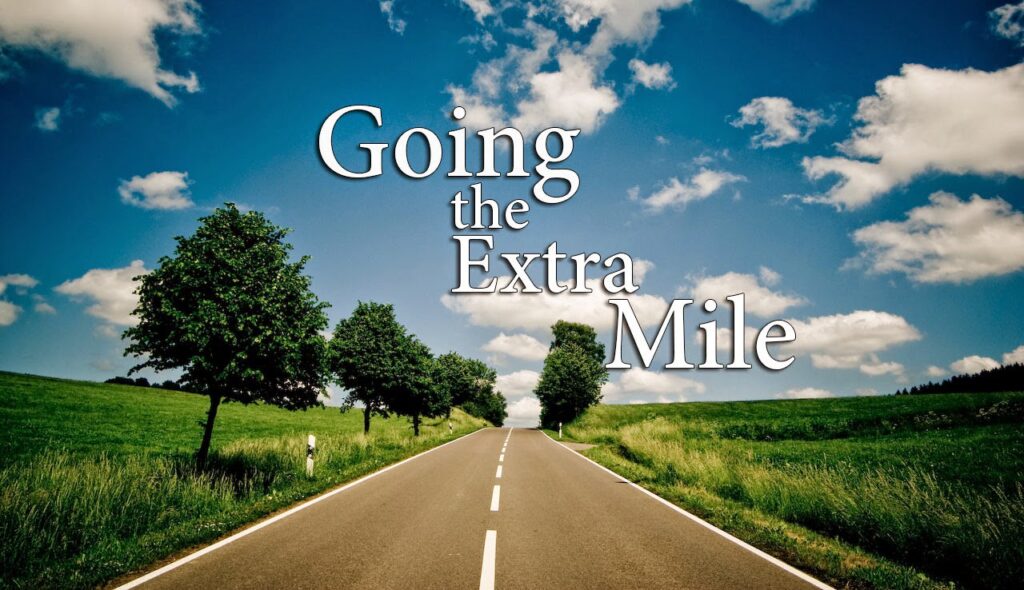 Posting a FAQ on your store can also alleviate these concerns. It will also make your customer feel that you care for them.
You should have a team ready to accommodate post-sales inquiries. Our CEO Larby Amirouche has always put significance in this concept. This team should be equipped with advanced product knowledge. The refund and return policy should also be clear to avoid further complaints.
Be Active on Social Media:
This is a common trend nowadays. You'll be surprised how some businesses are so successful because they are active on social media. These businesses will either post new and refreshing content, promos or even go live.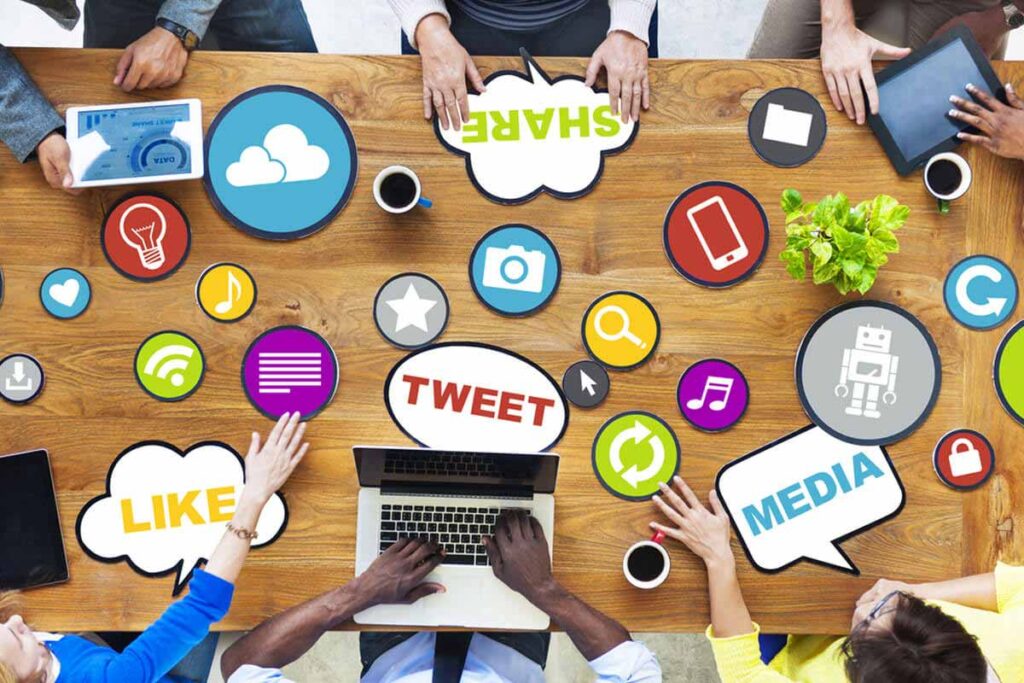 Your social media activity is your gateway to retaining customers. Post content that is relevant to your current customer base. Watch your engagement activity go up with likes and comments. Interact with your customers to show them that you value their business.
Read and Get Ideas from Customer Surveys:
We sometimes have a linear plan as business owners. We think that we already have the best plan for our store all laid out. However, we are not on the receiving end so our perception might not be accurate. CEO Larby Amirouche likes to read surveys and get ideas from them.
We need to investigate more by reading and implementing customers' feedback. Customers' feedback is valuable because these are from actual experiences. Nothing is more real than a customer's actual experience on a product that they purchased. Gather information from these surveys and create an action plan around it.
Know Your Customer Lifetime Value:
Being aware of the average length that your customers stay with you is essential. You may time your promos and product launches based on this data. If your average lifetime value is low, then you need to calibrate your engagement strategies.

Our CEO Larby Amirouche has a couple of long time clients. He likes to evaluate them by the number of times they have purchased a service or product from him.
You may also do some re-targeting from the results of your CLV. This is due to some customers having more value than others. You may tag these repeat customers as VIP, and set better plans for the less valued ones.
Be Involved in Community Advocacy Programs:
More and more companies are getting involved in community programs. An example would be some dog food companies helping their local dog shelter by providing them occasional rations. Our CEO Larby Amirouche likes to take part by donating to the poor.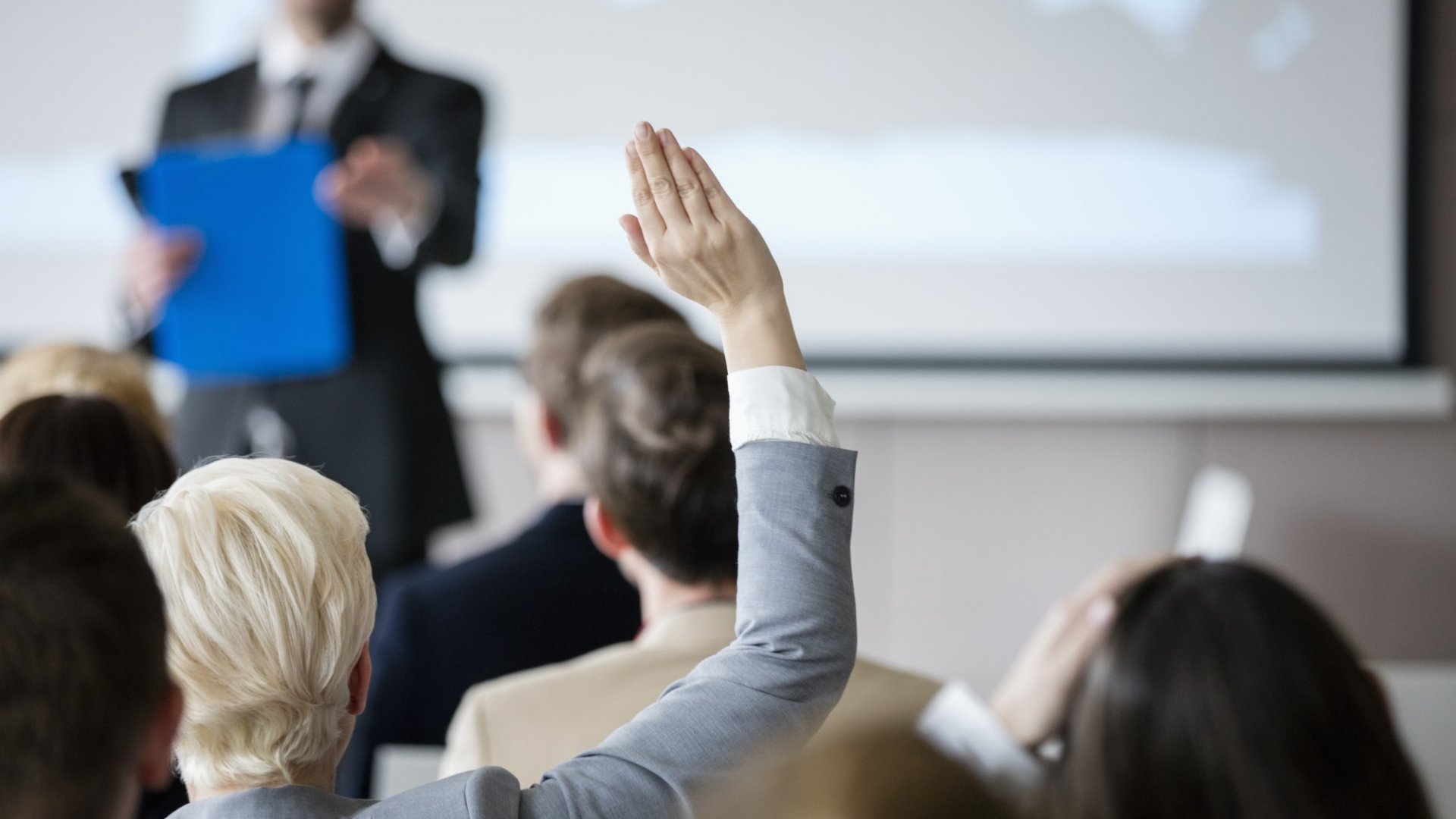 These advocacies do not necessarily have to cost much. They can be as cheap as sharing Facebook posts or youtube video content.
These advocacies should be sincere and well-meant. Through these efforts, you can show the world that your brand is worth their money. Your company's trust rating will go up once customers identify you as a good company.
Immediately Address Customer Complaints:
Complaints are issues that were escalated. Immediately addressing complaints means resolving it within the day. If we are not able to resolve it immediately, then we should give a reasonable timeframe.
The reason for trying to resolve it immediately is because we want to make the customer feel valued. Ignoring these complaints will severely hurt our company's reputation. Some of these customers might even go to the Ombudsman or Better Business Bureau.
Complaints should be addressed by a supervisor or manager. If we need to bend the rules, then we do it.
Be Transparent with Customer Reviews and Testimonials:
Don't hide the negative reviews. Making them visible will help you be more credible. There is no perfect company – they all have their opportunities. However, you have to avoid getting these bad reviews by improving the quality of your service.
The majority of your customers will read your reviews. Whether it is good or bad, being unbiased on your reviews will make customers comfortable.
Utilize Automation:
Automate your email and chat communication to reach a wider audience. Include your latest products and promos to make it more enticing. This is especially helpful for customers who have not been active for a certain amount of time.
You may standardize your process for active and existing customers. Engage them on a regular basis thru email and chat.
Conclusion
Many companies struggle because they skip the grind and just want to make a profit. For our CEO Larby Amirouche, making it one step a time, one purchase at a time should be how we approach things.
Always remember that making a profit is not the end goal of a business. A strong, loyal customer base is better because it will benefit your business in the long run. Establish your infrastructure first  and do not mindlessly expand your business. It always should be quality over quantity.